We meet every other month to
​enjoy being together and to
​discuss the books we have read.
​Some books are intense and lead to
​​deep discussions, others are just fun.
​Always God is exalted as we are continually impressed that
​He is a part of every aspect of our lives.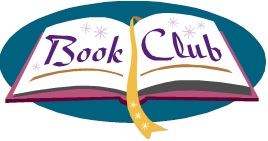 Suggested books we are reading in 2018